Antoine Bujold
Your Liberal Candidate For
Beauport–Limoilou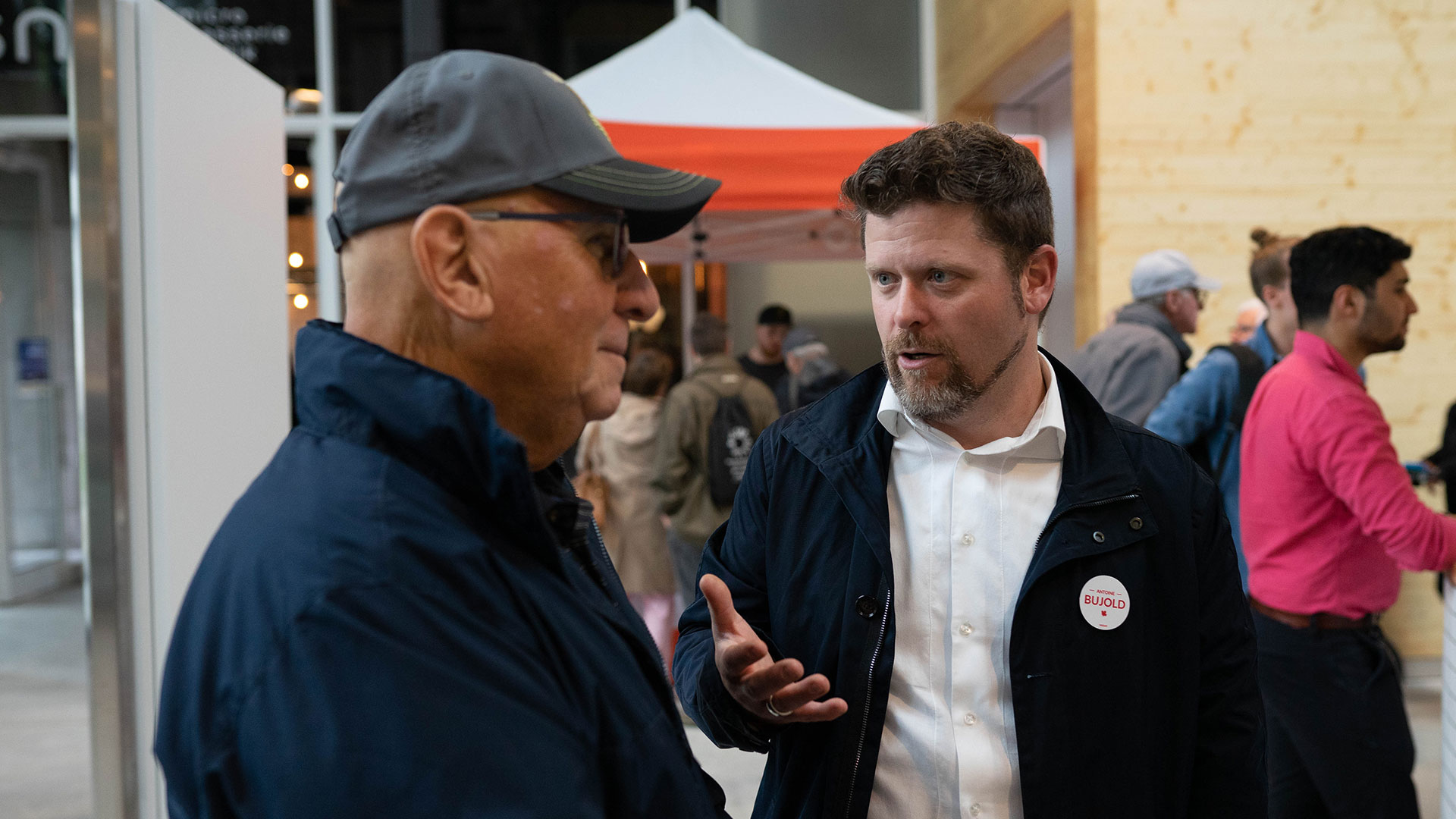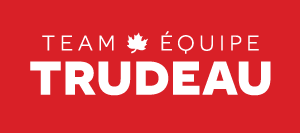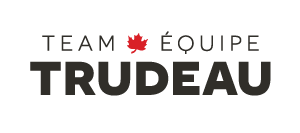 Antoine Bujold, working hard for you in

Beauport–Limoilou
Antoine Bujold is an entrepreneur and father of three with more than 15 years of experience in management and the food service industry. He was co-owner of the Brynd Smoked Meat restaurants and president of the commercial development company Maguire. Over time, as a father and small business owner, he has shown his deep passion and determination to make a real difference for families in our community. Today, he works as a government affairs advisor and has obtained a B.A in Political Science from l'Université Laval.
Antoine has deep roots in the region and he has a unique understanding of Beauport–Limoilou's vibrant character and community. As the 2019 Team Trudeau candidate, Antoine holds his commitment to create good, well-paying jobs in the region, to make life better for the middle class and to support families in the riding.
As a member of Parliament, he will work tirelessly to defend the interests of his constituents in Ottawa. The families of Beauport–Limoilou need a strong and trusted voice to represent them and Antoine Bujold is eager to take up this challenge.
Donate to Antoine's Campaign